The last 5 years has witnessed an explosive growth in 'Insurtechs', start-up tech businesses funded by a combination of Silicon Valley VC firms and non traditional sources of capital seeking outsized returns. These tech-driven, insurance-focused start-ups are establishing a presence at every level of the insurance value chain from providing tools to streamline underwriting to automating claims handling. The flood of investment together with the foothold that these new upstarts are obtaining is leaving the traditionally stable insurance world reeling.
So what's the deal? What are these insurtechs doing? How are they making money? Should traditional insurance companies across the value chain be worried? We take a closer look in our series on Insurtech.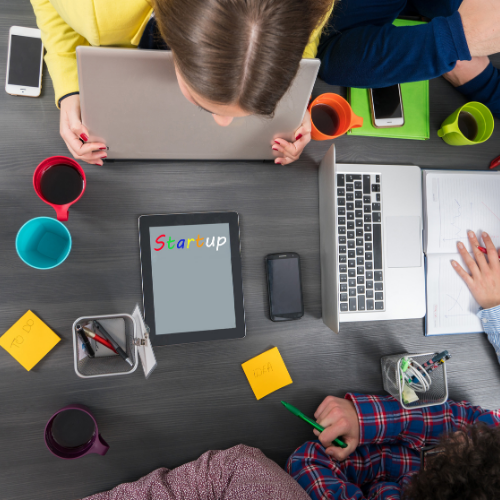 The objective of many Insurtechs is to make the business of transacting insurance faster and more adaptable by offering new products direct to consumers (speed being ever more important in the eyes of the end consumer); others are taking a more nuanced approach to their growth strategy, partnering with digitally forward, incumbent insurance companies, to provide complementary services that improve the quality of underwriting or provide better access to previously inaccessible data sets. Others still are harnessing the massive increase in digital touchpoints to identify new ways to create value by exposing and mitigating risk - and adopting new monetization models to boot.
Regardless of the individual approach, the march of technology, compounded by the impact of Covid-19 pandemic, is forcing insurance carriers, wholesalers, and brokers to become significantly more flexible in order to survive and compete - in an industry which has long resisted change, this modernization is long overdue.
In the subsequent articles, we will touch on several emerging trends we're seeing in the Insurtech ecosystem which have the potential to establish deeper roots in the industry.