Today, we continue with our interview series with Cristian Joe, our CEO, as we discuss BindHQ's competitive advantage in the marketplace.
Cristian, thank you for joining us again.
What makes BindHQ different from other AMS products in the marketplace?
Cristian: I would respond to this question in a few different ways. If there was just one word, well two words, it would be customer experience - that's something that is hard-wired into our DNA and culture as a start-up.
If I was to break that down into more granular attributes, from a holistic product perspective, we believe we compete on 3 vectors:
Speed [UX, agile development, page load time, integrated solution, automations]
Data [clean, democratized, useful],
Service [customer success, user onboarding, on-demand training, videos]
From a platform feature perspective, we're rather unique in being an Integrated solution marrying:
A Cloud-based SaaS solution
Built around optimizing the workflows of our core user s
Policy records & management
Dynamic document generation
Integrated E&S accounting and compliance
On Screen and downloadable reports
Third party integrations
And recently, integrated policy issuance so that insurance programs can be rated, quoted, bound, and issued all within the platform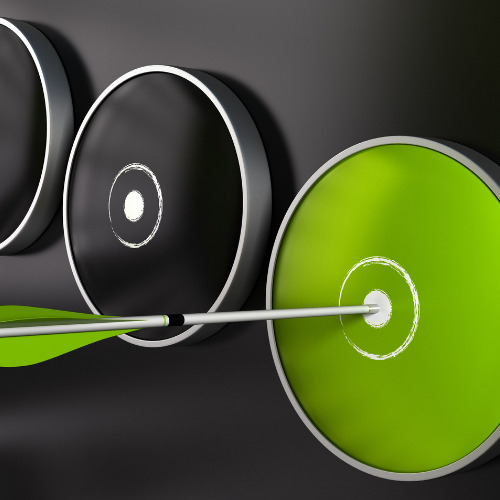 Many AMSs have some of these features, but none do them all. But the key thing is that we do just enough of each vector - we're purposefully not over-engineered as that would slow the platform down and make it more unusable. That's what makes BindHQ the premier AMS of choice for MGAs on the market today.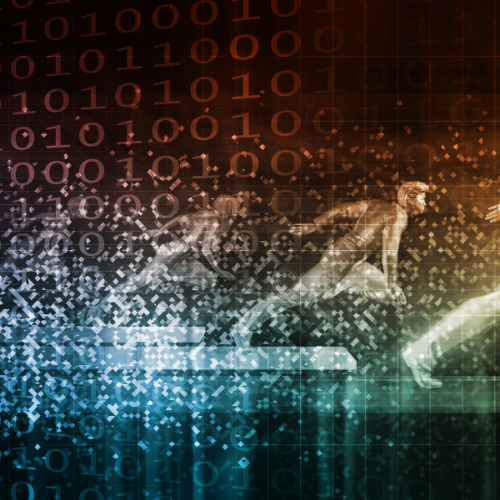 Cristian, what would you say are some of BindHQ's most appealing features?
Cristian: We hear from folks that the most distinctive aspect of our platform is our UX – it's simple and intuitive. The alternatives in the market are either legacy technology systems (which are not cloud based) or free, consumer tech cobbled together (which is not scalable). Next, it's the policy issuance and APIs - most folks in the industry can see that we are on the verge of a digital transformation; BindHQ's ability to issue policies direct from the platform, together with the ability to link via APIs to carriers to facilitate fast quoting and binding is a game-changer.
Thank you, Cristian!
Everyone, stay tuned for our next post in this interview series on the clients who are the best fit for BindHQ and a discussion of our upcoming features.